Teaching You to Move Out of Pain
Personal Pain
Physical, mental, emotional, or spiritual distress doesn't matter. They're all connected. Relieving one will ease the others.
Business Stress
When you decide to build a business that fits you and enhances your well-being, the process of creating it becomes a healing journey.
Working with you to
* Activate Your Full Potential
* Let Your TRUE Self Shine
By letting who you really are, the kind, caring, talented, fun
(maybe quirky), generous being, shine brightly into the world,
you free yourself and support everyone you meet.
Who is Body-Brain-Business For?
Highly empathetic, multi-talented, sensitive, and intelligent people who have been successful at a variety of things but currently are stuck, overwhelmed, and frustrated.
The hard work, dedication, and focus that led to previous successes are no longer working.
You're doing more, harder, faster, but hitting walls at every turn. You've tried lots of programs, watched multiple videos, taken all kinds of courses but after a few positive steps, you're stuck again.
You're afraid you've missed the important opportunities and won't be able to create the joyful, successful business and life you want.
You're strong, empathetic, and sensitive but
you've been told you're overly emotional and need to get a thicker skin. Then, when you are focused and determined people say you're bossy and headstrong.
We'll work together to create balanced boundaries so that you can be caring and decisive at the same time.
You're capable, intelligent, and talented but
you've been told you're too demanding, work too fast, and have trouble staying on task.
We'll work together to discover your optimum flow state so that you're able to access the right amount of energy for every activity.
You're ready to work in new and different ways.
You've had wonderful moments of being in the zone when everything flows and you can't make a wrong move. But these experiences have been intangible and fleeting.
Working together you will develop your personal Body-Brain Balance practice that brings you into aligned flow at will.
You can be a coach, teacher, performer, healer, artist, speaker, recovering academic, or a brick and mortar business owner.
We will build a business that fits you and enhances your well-being. Creating it will be a healing journey.
You're also wonderful, kind, big-hearted, intuitive, and creative.
You'll learn to listen quietly and move forward easily step by step creating a life and business that fits you, supports you, and brings you joy.
Create Your Business with Ease
Click the "Learn More" button below to select a time for us to enjoy a light and playful conversation. We'll explore ways of using Ease and Joy as guideposts for creating your business – one that supports you and that you enjoy!
Move Out of Pain
Click the "Learn More" button below to learn 2 quick tips you can use to reduce your pain today. You'll know in less 2 minutes how this process works for you. On that page, you can select a time for us to meet, chat, and explore ways you can apply the 2 tips to a specific pain point in your life so you start moving out of pain today!
Self Paced Courses
Short, easy to follow video courses introduce you to Body-Brain Balance through topic specific applications. You choose what to start: reducing stress, calming the nervous system, quieting the racing mind, improving vocal performance, or creating confidence on camera.
Self-Study Resources
Simple easy to follow videos with tips you can apply immediately on AT-Ease TV. On this channel, you'll also find the entire Healing Path Conversation series.
"THANK YOU SO MUCH!
I LOVE this. Honestly, I just watched and did your video and it made me cry— good, easy, release and gratitude cry. I'm definitely going to implement this into my regular routine.
I'm so happy to share it with as many people as possible."
"I pause and scan my body. It will give me information about the validity of the idea for me.
There are many great ideas and courses of action. Not all of them "fit" me, or work for me in a way that enhances my life and businesses."
"Thank you so much. I feel so real and comfortable with you because you "frame" things so I can see more clearly who I am and where I best fit in this wild world we're in with joy and ease. You support me in taking my ideas and bring them step-by-step down to earth." 
Start Your Body-Brain-Business Balance Journey Today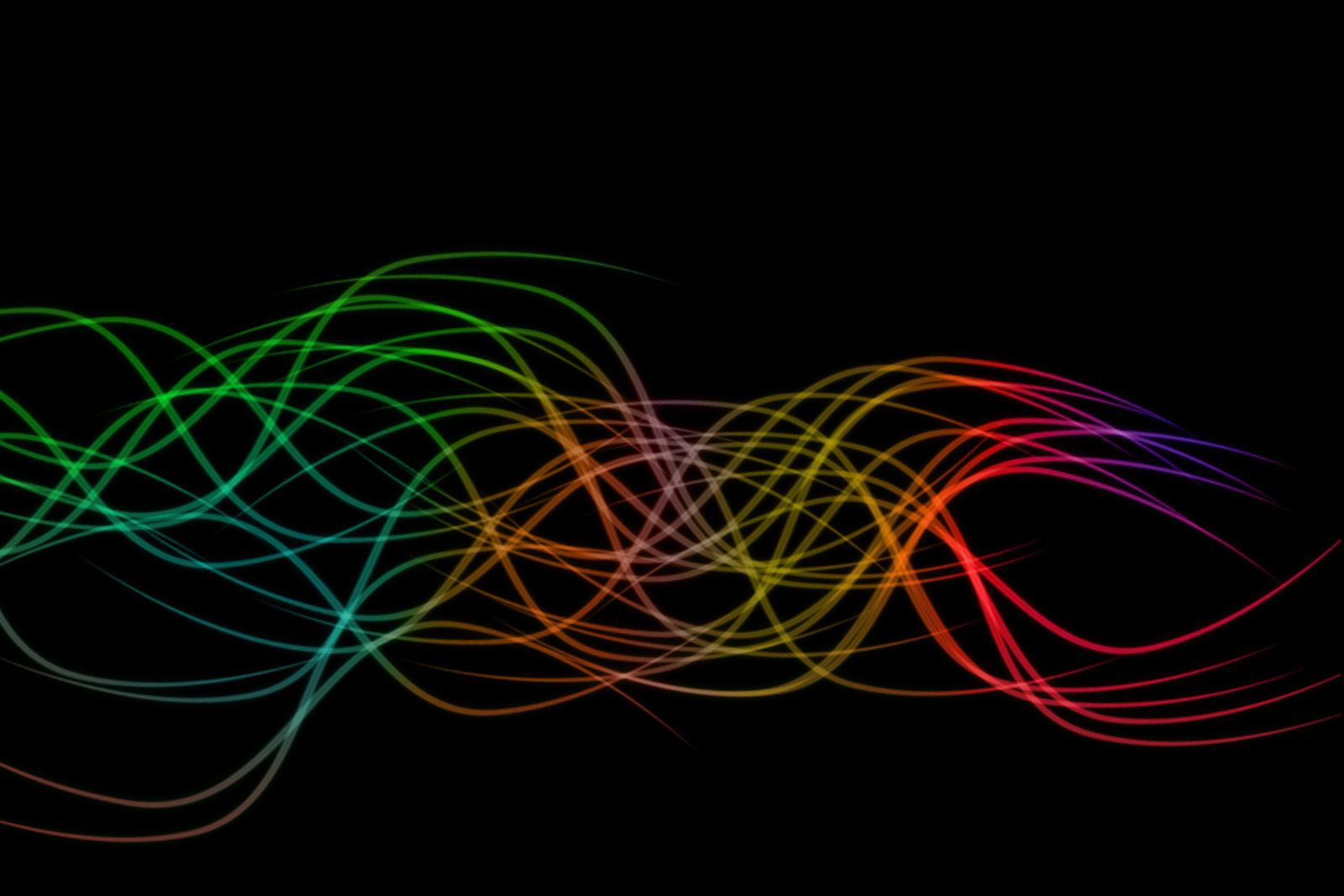 Move into Flow
You're calm, your mind is at rest.
Look forward to what the new day brings.
Have lots of energy and focus.
Meet the unexpected with curiosity and a sense of adventure.
Feel invigorated all day long!
30 Days of Ease Contemplative Journal
I invite you to accept this gift for clarifying your thinking patterns. It's for anyone who is interested in exploring the connection between what you think and how you move and feel.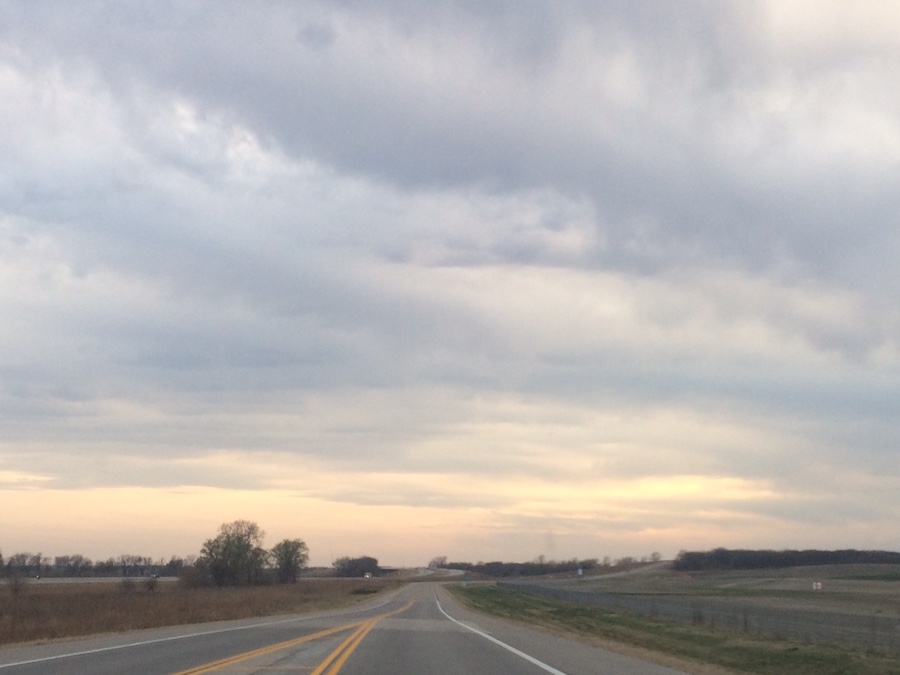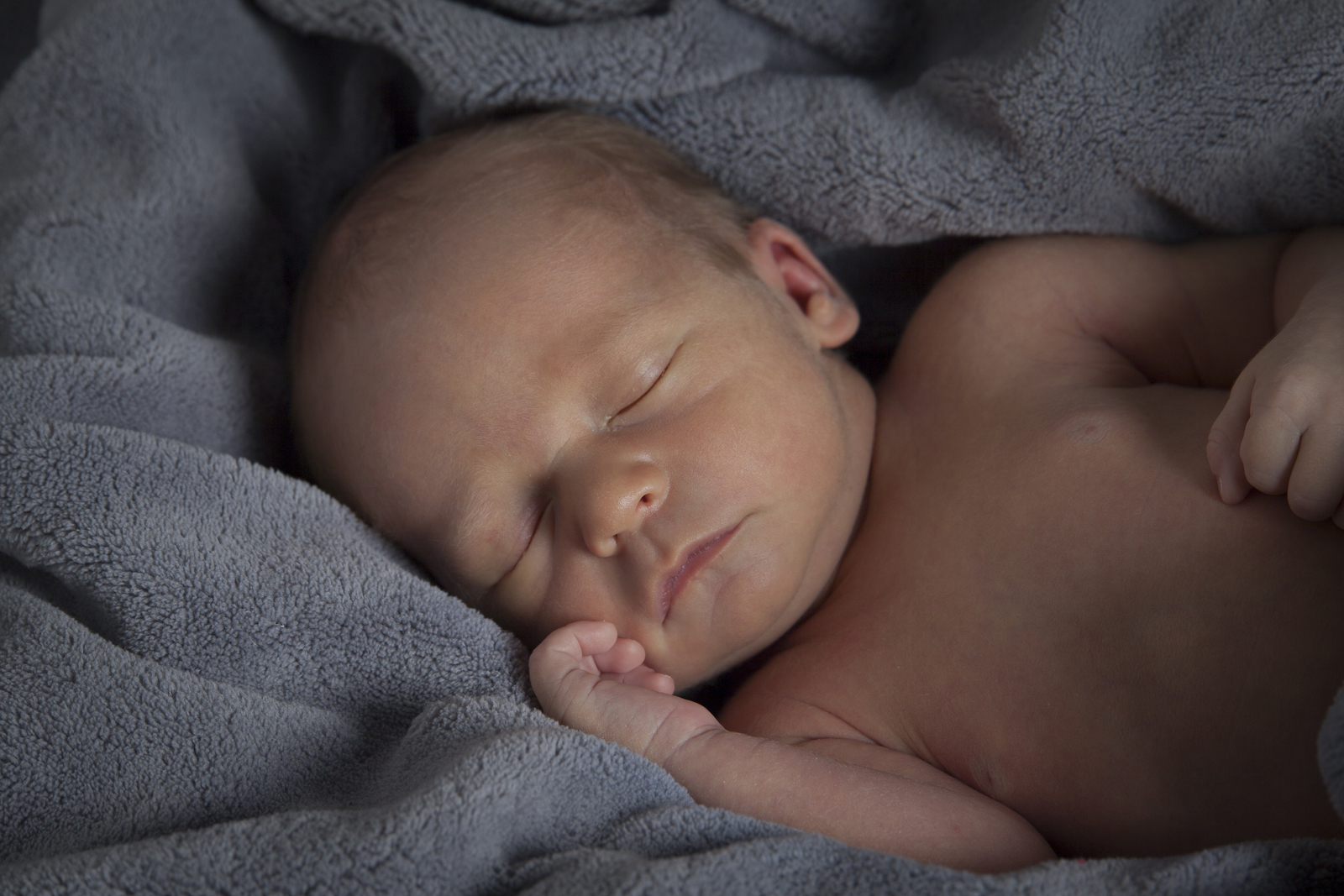 Sleep Now!
Look forward to going to bed!
Relax and sleep like a baby.
Let your body soften and settle comfortably into the bed.
Calm your mind when it starts to race in the middle of the night.

Wake rested and refreshed. 
Return to Balance
Move forward with confidence!
Get unstuck and moving again. Align your body and brain so you can  calm your nervous system. Recognize the connections between your thoughts and emotions and create space to hear your intuition. Chart your authentic path to create the work and life you always knew was possible.
Working together we discover what emerges when we meet in the calm space.  We explore possibilities and directions. The form of what you do evolves out of what you do. I hold the calm space as you learn to create it for yourself. We do what needs to be done, one step at a time, in the order it needs to be done for you. Developing a personal practice, setting up your books, securing a business license, selecting a calendar system, engaging with clients…
All of these things and more evolve out of our work together!
Start Your Healing Journey Today!