I like where you said celebrate when you notice a "bad" habit because that's just an opportunity to notice easiness. That perspective is so healthy.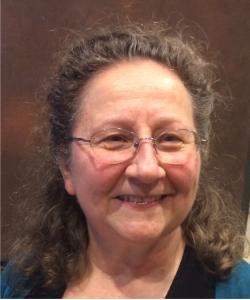 Laura Donnelly
Dancing with Ease
Body-Brain Balance
Move Out of Pain
Step into Life and Business Flow
Want to explore a little more on your own?
Check out video tips for reducing stress on AT-Ease TV
And, you're invited to get a Free Stress Relief Guide when you sign up to Dancing with Ease!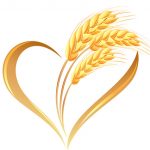 Questions about
Body-Brain Balance or
Create Your Business with Ease?
Pick a date for us to