Moving Out of Pain –

– physical, mental, emotional, spiritual – they're all connected.
Let me help move out of your pain and into Flow!
You're doing more, harder and faster.
Your mind keeps looping back to sad, stressful,
or anxiety producing thoughts. No matter what you
try, you're hitting walls and roadblocks in every direction.



This is You – You want to Move out of Pain Now! – No need to read all the rest
JUST CLICK HERE
Sound Familiar?
You dread laying down to sleep because you know as soon as your head hits the pillow your mind will be spinning with all the things:  your "to do" list for tomorrow, everything that went wrong during the day, all the things you can't control.

Added to this is the stress of needing to sleep to be ready for the next day, and the fear of being ineffective due to fatigue.

When you wake in the morning,

with your first breath, you feel the heaviness

settle on you like a jacket of chainmail

a heavy feeling that weighs you down emotionally and physically while creating a seemingly impenetrable mental fog.

You're afraid you'll never get out of this morass that feels like a sticky mud pit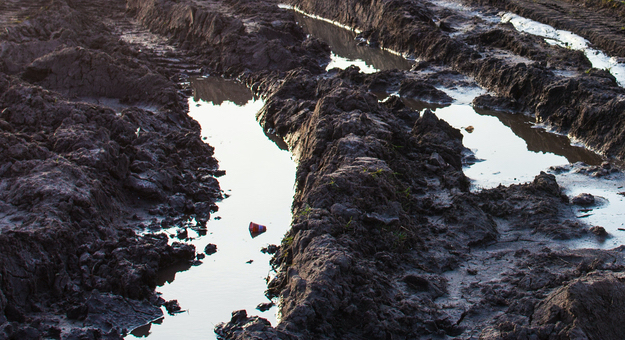 one step out and two steps back in
over and over
no way out
When someone asks you to go to coffee or away for a fun weekend jaunt,

you apologize, saying you're sorry you can't go

inside you're cringing at the thought of having to be "social, cheerful, engaging" 

it all feels like too much; even talking on the phone is too much!
you're stuck in frustration, fatigue, and overwhelm
it feels like there's no end in sight
Ready to be done with the frustration, fatigue, and overwhelm?
JUST CLICK HERE
Imagine
When you get into bed, your mind is calm and you fall into a deep, restful sleep.

You wake rested and looking forward to the what the new day will bring.

You know you have the energy and focus to meet whatever the day throws at you.

When things pop up unexpectedly, and you know they will, you meet them with curiosity and a sense of adventure.

You're starting to feel hopeful and even invigorated again! 
You're able to get things done with less effort!
And best of all, you know if you start to get weighed down, stuck in the mud, or overwhelmed again,
you have a tried and true process to get yourself turned around and out of the mud. 
No matter what life throws at you,
you know you can get unstuck, and from there,
move on to success.
you CAN turn around all this
frustration, fatigue, sadness, and anxiety
The Moving Out of Pain Roadmap is a short one-to-one experience
that teaches you a simple tool to calm your mental, physical, and emotional systems immediately.
The

Moving Out of Pain Roadmap

includes:
Your GPS Coordinates Questionnaire
Your Moving Out of Pain Tools
to Use on Your Journey after our Call
A Follow Up to Fine Tune Your Route
You'll be Moving Out of Pain!
And best of all, you'll have a tried and true go-to process
in your toolkit
to use whenever you need it.
Get Started on Your Moving Out of Pain Roadmap TODAY!
so you can Step into Flow!
Investment: $149
Click
to get to the scheduling and payment page.
Within 24 hours of making your payment, you'll receive an email from me with directions to access
Your GPS Coordinates Questionnaire.
We'll meet via Zoom
You'll learn a simple tool to eliminate frustration, anxiety, stress, and soften grief
so you can get more done in less time, and
experience the joy of knowing how to
move out of pain and back in flow!
I love working with people and teaching them tools for Moving out of Pain!
Notes from others who are Moving Out of Pain
Yes, it works!  
I had my formal observation Thursday. It's usually a nerve-wracking experience. But I was so exhausted that I didn't care. 
I thought if I was easy, conserved energy through being easy, then maybe I could pull off my lesson so my principal wouldn't grade me down for a lackluster performance. 
I ended up with an excellent observation and my principal noted in about 5 different places how calm and focused I was…mind blown!
It's made a difference in our lives!
I know you've heard me tell this story again and again, but I silently used the process while R was in meltdown. 
He got himself righted about the same time that I was in the 8th & 9th rep.
Thank you for your coaching and mentorship.
Millions of thank yous! 
I felt so much more creative today for a change, it was quite nice.
My son was even feeding off my positive energy, and for that, I am so grateful.
I love what you do! 
It's so simple to do yet has such a powerful impact!