Body-Brain Balance™
The Foundation for creating joy
and living without pain so you can
step into a state of
Grace and Flow
(Your Zone of Excellence)
in your personal life
and in your business
Are you in Pain? I invite you to click here to  >>>>
What is Body-Brain Balance™ and How does it affect pain?
Body-Brain Balance™ is
Abundant well-being

A physical feeling of inner calm and balance
A deep inner knowing that no matter what happens, you know how to Move Out of Pain so you can rebalance, and get centered.
Do you feel anxious about things right now? With Covid changes affecting home, family, school, and work you're not alone. Are you overwhelmed by the number of things that you have to do, feel like you don't have enough time, and you'll never get everything done? Are you a performer who can't perform or an athlete who can't compete right now? Perhaps you're recovering from an injury? Or maybe, you're an entrepreneur who has to be "out there" all the time and you just feel like everything is too much…
All of these things can lead to mental, emotional, and physical pain. I have 2 simple steps that you can do right now that will allow you to Move Out of Pain. 
When our emotions are fluctuating and our thoughts are racing, it disturbs the healthy functioning of our bodies: upsets digestion, causes headaches and muscular pains, creates brain fog.
You'll have your own list of familiar symptoms to add to these.
  I invite you to set a date with me to explore how Body-Brain Balance can Move You Out of Pain so you eliminate overwhelm, anxiety, stress, and physical pain.
Your well-being is your first responsibility. Learn to realign your Body-Brain Balance. You'll be able to free yourself whenever life feels like it's spiraling out of control whether the symptoms you're feeling are fear, mental tension, or physical pain.
Get started on your journey today!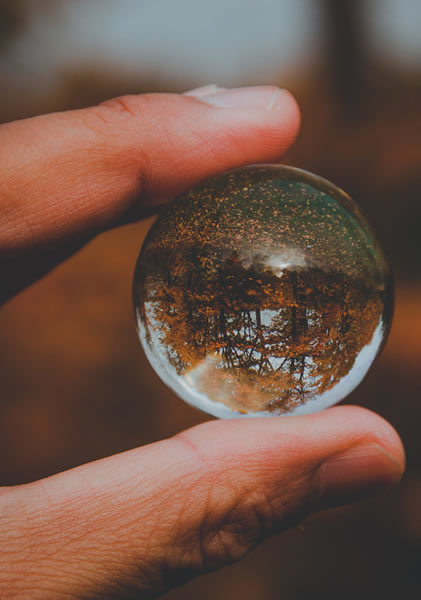 Stress – Anxiety – Overwhelm – Pain Keep You Small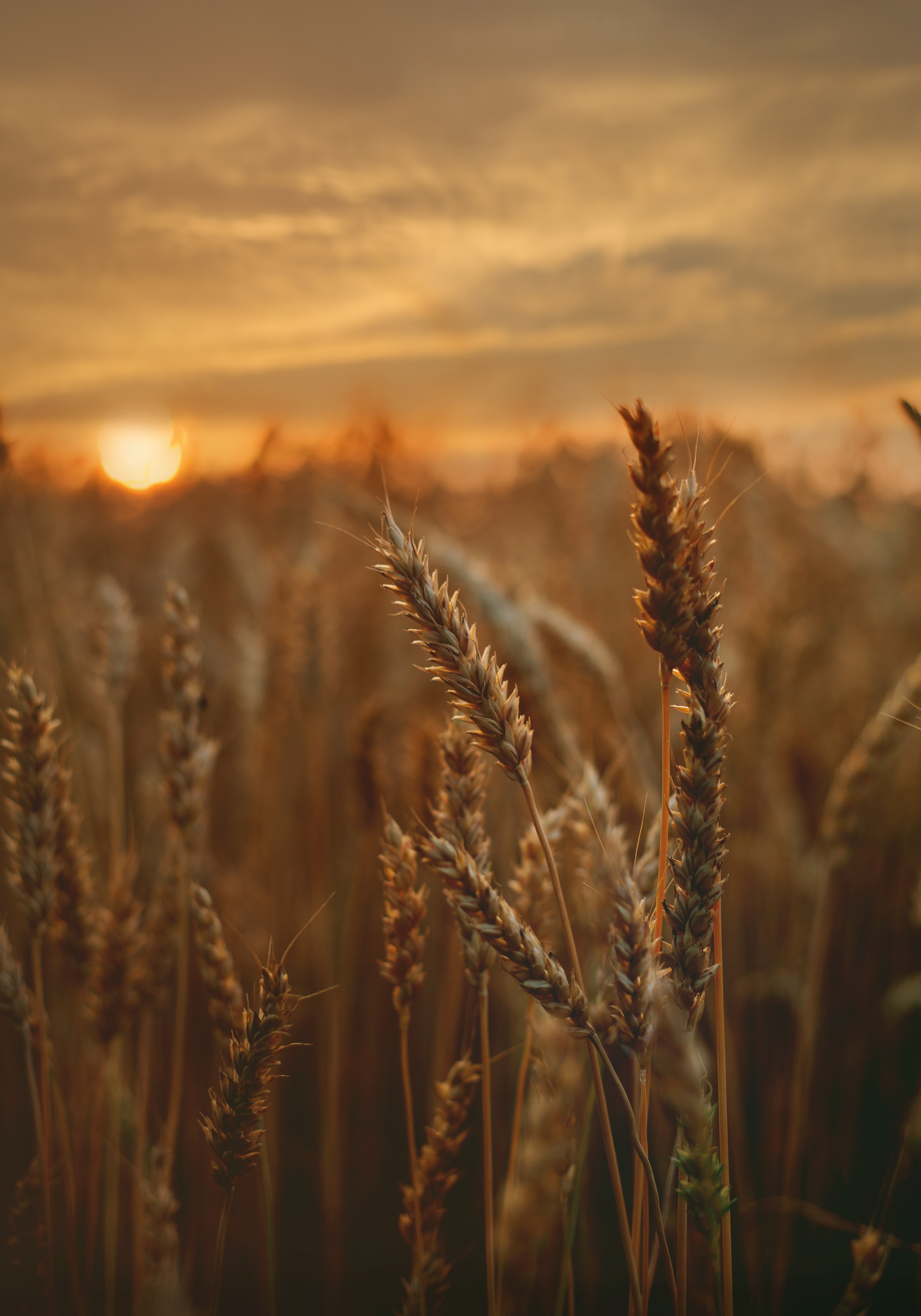 Working with me is your invitation to experience:
less stress AND less pain
more happy feelings
better communication
improved vocal quality
expanded awareness of self and others
fewer injuries, less severe injuries
faster recovery from injuries
You'll also discover:
increased range of motion
enhanced movement quality
reduction of aches and pains
You'll love how expansive and free you feel and how much more fun your life is when you learn to let go of the stresses that keep you small.
How do I do this? I have developed the Body-Brain Balance™ process using the principles from the Alexander Technique, Movement Fundamentals™, Primal Alexander™, Psychology, and Somatics. Wondering how all this comes together? Schedule a Move Out of Pain call with me and in 30 minutes we'll apply this process to a specific pain point in your life to create a positive change.
If this sounds like it will make your life flow better (trust me it will!) the next step is for you to book a free call so we can talk about where in your life you're experiencing pain, stress, overwhelm, or anxiety. I'll ask you some questions and then I'll share with you one way you can discover instant relief (results on your call!) and you can decide if you'd like more of these feelings in your life.
I have to warn you, feeling this good is addictive and you'll want to live a Pain Free Balanced life every day!
THANK YOU SO MUCH! I LOVE this. Honestly, I just watched and did your video and it made me cry— good, easy, release and gratitude cry. I'm definitely going to implement this into my regular routine.
I'm so happy to share it with as many people as possible.
I silently used TheCyCle™ while Robert was in meltdown. He got himself righted about the same time that I was in the 8th & 9th repetition.
Thank you for your coaching and mentorship. It's made a difference in our lives.
Laura Donnelly you have helped me grieve with the Alexander Technique, seeing things through ease and understanding. Thank you so much.
Will do some scanning to focus on my "ease" as I take a few minutes for self care! You explain it so well and make it so simple!!
Thank you for sharing!!